Torrent details for "Lewis Capaldi - Broken By Desire To Be Heavenly Sent (2023) Mp3 320kbps [PMEDIA] ⭐️" Log in to bookmark
Language:
English
Info Hash:
fe41e3cea8f6855ad7439b1968bc839e227fe06c
Health:
Info:
Artist: Lewis Capaldi
Album:  Broken By Desire To Be Heavenly Sent
Year: 2023
Genre: Alternative
Format/Quality: .mp3 320 kbps

Tracklist:
01. Forget Me
02. Wish You The Best
03. Pointless
04. Heavenly Kind Of State Of Mind
05. Haven't You Ever Been In Love Before?
06. Love The Hell Out Of You
07. Burning
08. Any Kind Of Life
09. The Pretender
10. Leave Me Slowly
11. How This Ends
12. How I'm Feeling Now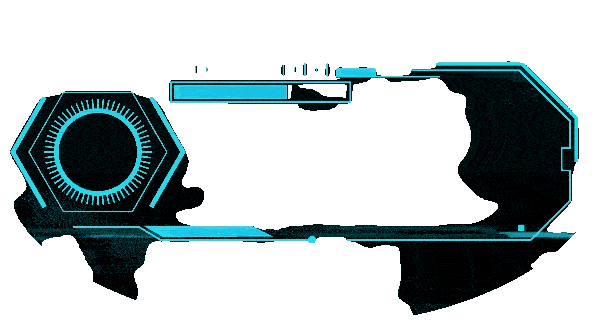 by
Brighty
on 2023-05-22 04:07:54
| | |
| --- | --- |
| | Thanks |
Comments need intelligible text (not only emojis or meaningless drivel).
No upload requests, visit the forum or message the uploader for this.
Use common sense and try to stay on topic.