Torrent details for "U2 - Songs Of Surrender (Super Deluxe) (2023) Mp3 320kbps [PMEDIA] ⭐️" Log in to bookmark
Language:
English
Info Hash:
45fecc4f59502b8fabfa26e056968b7b8a2df4ad
Added:
16-03-2023 16:05
(edited 16-03-2023 16:06) by

pmedia
Health:
Info:
Artist: U2
Album:  Songs Of Surrender (Super Deluxe)
Year: 2023
Genre: Rock
Format/Quality: .mp3 320 kbps

Tracklist:
CD 1
01. One
02. Where The Streets Have No Name
03. Stories For Boys
04. 11 O'Clock Tick Tock
05. Out Of Control
06. Beautiful Day
07. Bad
08. Every Breaking Wave
09. Walk On (Ukraine)
10. Pride (In The Name Of Love)
CD 2
01. Who's Gonna Ride Your Wild Horses
02. Get Out Of Your Own Way
03. Stuck In A Moment You Can't Get Out Of
04. Red Hill Mining Town
05. Ordinary Love
06. Sometimes You Can't Make It On Your Own
07. Invisible
08. Dirty Day
09. The Miracle (Of Joey Ramone)
10. City Of Blinding Lights
CD 3
01. Vertigo
02. I Still Haven't Found What I'm Looking For
03. Electrical Storm
04. The Fly
05. If God Will Send His Angels
06. Desire
07. Until The End Of The World
08. Song For Someone
09. All I Want Is You
10. Peace On Earth
CD 4
01. With Or Without You
02. Stay (Faraway, So Close!)
03. Sunday Bloody Sunday
04. Lights Of Home
05. Cedarwood Road
06. I Will Follow
07. Two Hearts Beat As One
08. Miracle Drug
09. The Little Things That Give You Away
10. "40"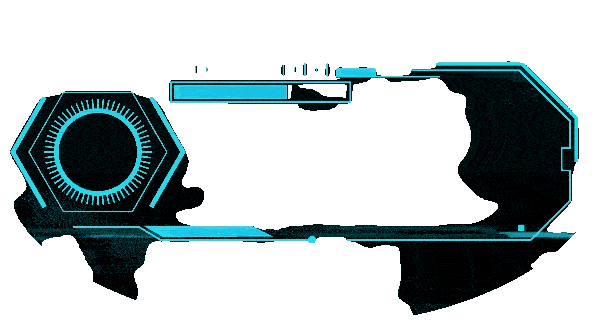 I do like mothers of the disappeared, I think they are over estimated... Though BOY is their best, less fancy and more sincere. Which is about choices when you have few choices. The Edge works here best with his 6 point delay, the truth is that they are still neck to neck with Echo and the bunnymen, and Manic street preachers. Irish fan support of this band is almost fanatical, but the Edge is Welsh. This is not just a quick reply, remember the Bunnymen renaissance which U2 never had.





BKWSU
by
Guest-2684
on 2023-03-16 22:47:45
| | |
| --- | --- |
| | the laziest release by any band in a long time. who the hell will buy this ? all the songs are previously released , a fan could have easily put this together themselves |
by
Guest-8523
on 2023-03-17 21:21:58
| | |
| --- | --- |
| | I'm pretty sure the songs have been Rerecorded and 'Reimagined'....I'd hardly call doing that 40 times LAZY. |
Comments need intelligible text (not only emojis or meaningless drivel).
No upload requests, visit the forum or message the uploader for this.
Use common sense and try to stay on topic.